Experience
Since 1980, Bonexlifts  specializes in the Manufacturing, Installation, Modernization and Servicing of various types of elevators and lifts for commercial companies, institutions and individuals .. Our manufactured equipment is found in Italy,Lebanon,KSA as well as several foreign countries. We have custom built elevators throughout the world.
MODS AND UPGRADES
We specialize in taking your existing Elevator system and updating it to the latest standards of design, safety, and efficiency.
RELIABLE REPAIRS
We have trained teams to be proactive in diagnosing potential problems and solving any issue prior to breakdowns.
Products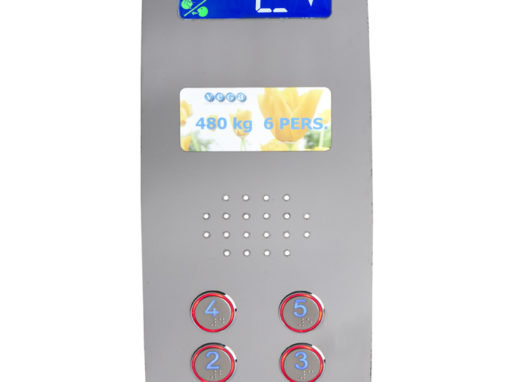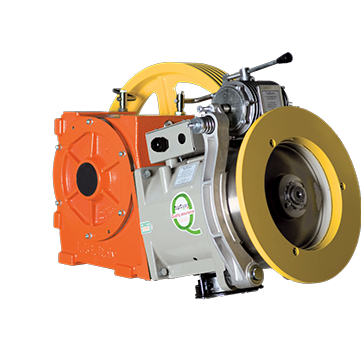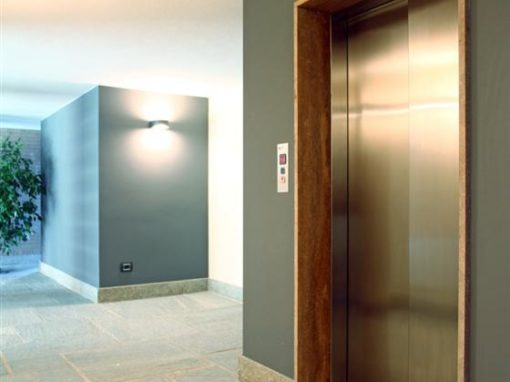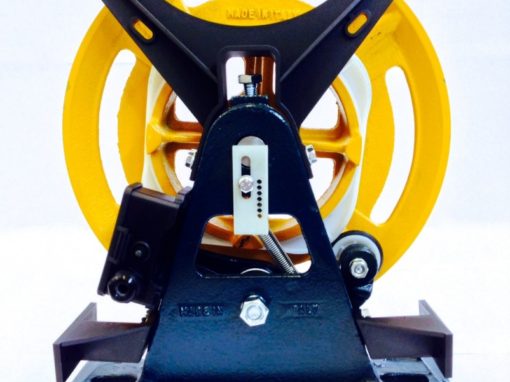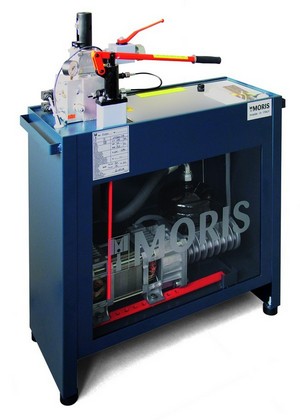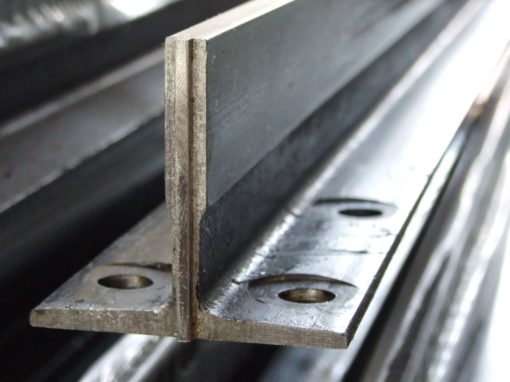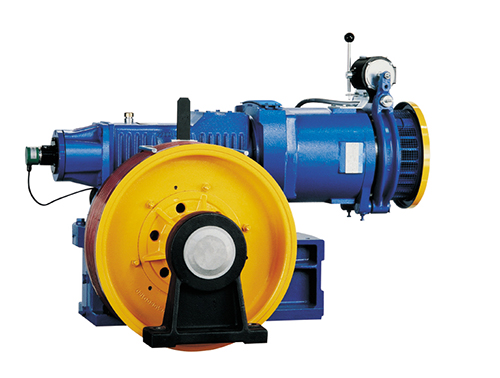 Bonexlifts Services
Bonex lifts is one of the major lift trade leader and provide the right choice of the complete system or individual components, according with customers requirements.
Using its experience in providing products and components with high quality standards with a full line of alternative products.
Bonex lifts provides also a full range of both mechanical and electronic components for complete lifts, doors, eletronic control unit (electric and hydraulic) and so on.
Thanks to innovative methods of development through the use of CAD systems aimed at reducing errors and costs, allowing the new lines of hydraulic, electrical and platforms "home lift" to be extremely competitive in the market and widening the choice available to the customer providing the ideal solution for every application.
* Choice of lift plants components without wastes or overdimension. Choice guaranteed.
* Bonex sends technical drawings of components, if requested.
* Complete assistance for goods shipping.
Services
Specialized in machine room less lifts (MRL), Single phase Elevators
Bonexlifts is promoted by people with vast experience in this field. We are pleased to inform that Bonexlifts is one of the best-organized team of lift professional and engineers. We are offering the Lifts and Escalators with latest features and options at economical and affordable price range. Bonexlifts is committed to provide highest quality services during all stages of your project from new installation to maintenance of all makes and brands.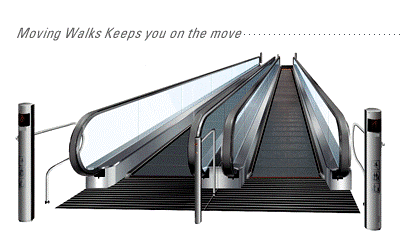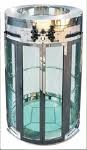 Where does the future lie for Mobility Elevator & Lift? Our goal is to be the premier accessibility and lift company in residential and commercial markets in the Middle East, and surrounding areas. We want to be the one to whom individual customers, contractors, and architects look when they have an accessibility project. We want to be the first name that comes to their minds when any project comes up.
Our first responsibility is to our customers and all the others who use our products and services. In meeting their needs, everything we do must be of the highest quality. We must make the extra effort and time for the finishing touches.
We must strive to reduce cost and waste in order to maintain reasonable prices. Customer orders must be serviced promptly and accurately.
We are responsible to our employees — everyone must be considered as an individual. We must respect their dignity and recognize their merit. They must have a sense of security in their jobs. Compensation will be fair and highly competitive. We believe in sharing profits, so the more Mobility earns the more our employees will earn. Working conditions must be clean, orderly and safe. Employees must feel free to make suggestions and express their concerns. We must be just and ethical.
Our final responsibility is to our company. Business must make a sound profit. Profit reserves must be created to provide for adverse times.
We must do our best for our customers, ourselves and the company.
We must operate according to these principles, everyone wins.
All accessibility lifts are installed by our own full-time, trained installers, as well as manufactured and installed in accordance with ANSI/AME A17.1 standards (part XX).
Bonexlifts systems are technologically advanced to those available in the Middle East market and suit its conditions. In addition to new installations, Bonexlifts will provide full maintenance and modernization services to get the most safe and efficient operation from your building transport systems.
The focus on professional service and reliability are the key attributes of this long business relationship that we would like to establish with you.
With our capability and flexibility , we can meet your all your requirements.
Our Partners and Business Associates !
Our Partners and Business Associates !
Bonexlifts recognizes the importance of technical skills and therefore has a very strong technical team. All the team members are in elevator business for over 30 to 40 years with a proven record of accomplishment in the industry. Because of this technical expertise available, Bonexlifts can manage your projects of any size and value.
In view of the complex nature of the lifts, elevator and escalator field, we have established the technical collaboration with experts companies, the world's renowned escalator supplier. In the first phase of technical tie up, many major components are being sourced from abroad with an effort and strategy to develop non-critical components and products at affordable price range in the Middle East market.
BONEX lifts is committed to maintain a standard of quality of its products and of its resources in accordance with the certification UNI EN ISO 9001:2008 provided by TÜV SÜD mark.
Guaranteeing the customer a product followed in every detail from the design, to the production to shipment to the customer, providing a service designed to meet the needs of customers and assure them that the 'high quality standard of products and the management of the company reverberates directly on the quality of the product and the satisfaction of the customer.
INDUSTRIEL & TRADE BONEX SARL
Beirut – Lebanon
Airport Road – Bella casa Bld.
tel.: +961 1 450135
fax.: +961 1 450136
e-mail: info@bonexlifts.com
BONEX EGYPT
6, Hazan Mazhar St.
El Golf – Heliopolis
Cairo – Egypt
tel.: 0020 204198429
BONEX ALGERIA
Al dar al Badida St.
ALGERIS
tel.:  00213 552892545